We're entering a world that is riddled with complexity. Every moment we quickly move away from from a post-WWII industrial revolution era to a new knowledge or ideas economy. Knowing this chasm between assembly-line manufacturing and code-based technology is upon us, we've created School of Food as a unique, industry-specific technical assistance program that focuses on the tactile lessons one needs to learn in order to start and grow a food business in Maryland — from both the production and business vantage points. 
I had the fortunate experience of attending The Art & Craft of Facilitating Learning Spaces masterclass hosted by Kaospilot — a business school built on the power of non-linear process. Unfortunately, no matter how many books we read or TV shows we watch that promise the quick solution to success, life is not linear or simple — even though we want it to be. At this workshop, I gained the tools necessary to navigate complexity in order to help our future leaders of tomorrow create structures and parameters around unpredictability in their lives.
School of Food was a chosen project of the 3-day masterclass. We had eight top educators and organizational development coaches working with us to imagine what a School of Food 2.0 could look like. We started with a visioning exercise through serious play.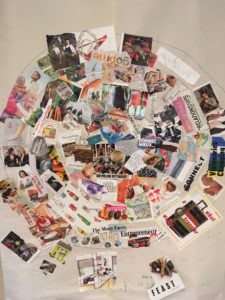 Following that, we broke down desired attitudes, skills, and knowledge our students would gather from being a part of this program. One of our desired attitudes was "playful" and knowledge was "listening". Why not infuse a bit of serious play as a way to teach theory? We came up with a vegetable improv game that ended up creating a loving, self-effacing and creative group dynamic.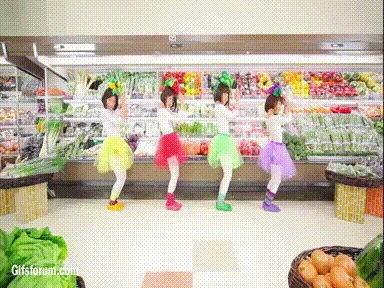 At the end of three days, I am affirmed in my belief that you do not need to teach within the parameters of how our educational system is structured today. Imagine placing yourself as the end user, in the setting of graduation, and looking back at what you've accomplished — what does that look and feel like? This process is called Vision Backcasting.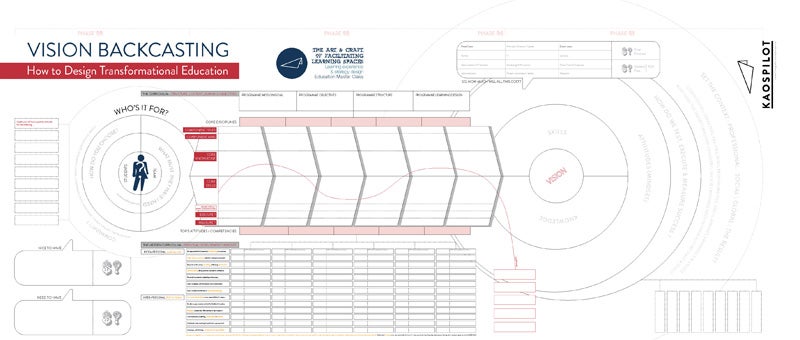 The pedagogy created by Kaospilot is a tool you too can use in designing an inclusive, creative learning space. I strongly believe that the ability to navigate between production and vision is skill that needs to be sharpened —and we strive to do so with every year of School of Food. If you're interested in learning more or bringing our curriculum to your city, send us an email here.